Manhattan, The Bronx, Brooklyn, Queens, and Staten Island. The five boroughs of New York City. Each place has its unique style and its own history. But which one is the best for you? Today we'll be exploring all five boroughs of New York City.
Manhattan
Manhattan is known as the center of the city and is the most densely populated borough of New York City. It holds some of the most famous landmarks in the city like the Empire State Building and Central Park.
There are many neighborhoods in Manhattan, like Harlem, Chinatown, and Governor's Island, and each of them has its own culture and history.
You can roam Central Park, visit the Museum of Modern Art, or view the city from the Empire State building, all in one area.
Be ready to go full out Seinfeld and grab a bagel, rush into a cab, and head to work, only to get a call that your neighbor is once again trying to create a pizza place where you make your own pie.
The Bronx
The question is, are you cool? If so, come over to the Bronx, the home of the New York Yankees and the birthplace of hip-hop.
In South Bronx, you'll be treading in the footsteps of famous baseball players and hip-hop legends. Many home runs were hit in this section of the borough, and you can even go watch one in person.
You can stroll around the New York Botanical Garden for a little solace and explore Little Italy to get food.
The Bronx is one of the most cultural parts of New York City, and a must-visit for sports, pop culture, and art fans.
Brooklyn
Brooklyn has something for everyone. Want chic restaurants, fancy hotels, and street art? Head to Williamsburg. If you want a more relaxed chill area, go to one of the many parks in Brooklyn like Prospect Park and Brooklyn Bridge Park.
If you want to relax at the beach and have fun at amusement parks, then head to Coney Island. When you're there make sure to sit on a bench and watch the fast times, the bright lights, and the merry-go.
For amazing views, go to the Brooklyn Heights Promenade. It's a large walkway with incredible views of Downtown Manhattan. It's a very popular place for joggers and walkers, and it's also a great place to relax and take photos.
Brooklyn is the borough of New York City that gives everyone what they like, whether it's roller-coasters or picture-perfect views.
Queens
Queens is a mix of many different things. Sports fans can go to Flushing Meadows Park, home to the New York Mets baseball team, and the location of the US Open tennis tournament.
Museum of the Moving Image is for movie enthusiasts. It's located in the old location of Astoria Studios. Astoria Studios was founded in 1920 and shot movies like Goodfellas and Carlito's Way, and musicals like Hair.
To relax, head to Queens Botanical Garden, which has flowers and plants for every season. There are also sculptures located in parts of the garden.
Queens is the borough of New York City that'll live up to its name and will take you through the worlds of film, athletics, and art.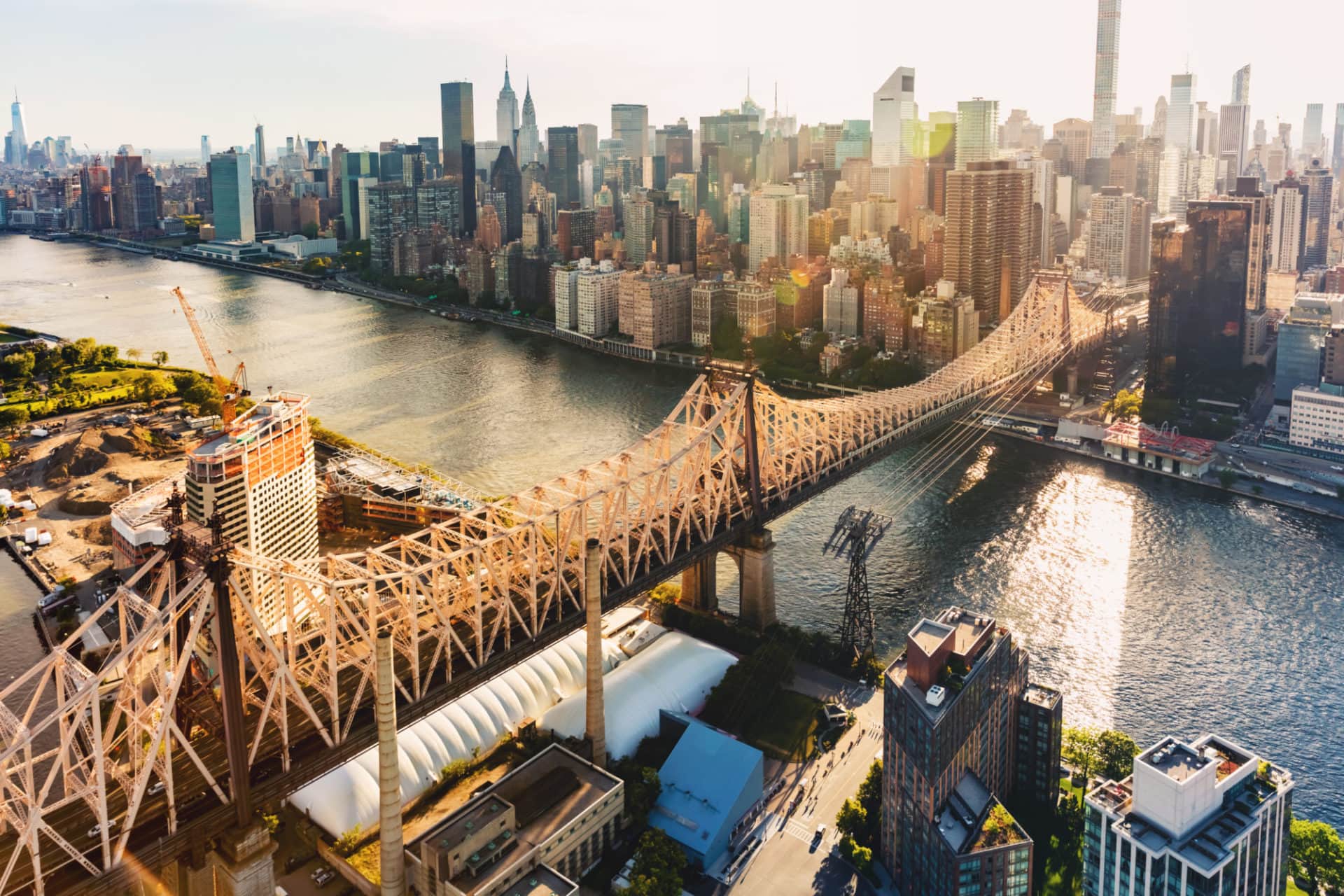 Staten Island
Staten Island is the southernmost borough of New York City. Most people are hesitant about going there because it's home to one of the largest landfills in the East Coast, but there are actually a few interesting things to do in Staten Island that don't involve trash.
You can visit Snug Harbor for a look into a sailor's life and a walk around old buildings and beautiful flowers and plants.
Staten Island Zoo houses animals like kangaroos, birds, and snakes. It's a great place to visit for families that are visiting Staten Island.
For a look into a photographers life, visit the Alice Austen House. It's also located right on the harbor, so you'll be able to see one of the best views of the Manhattan skyline.
Staten Island may be the lesser-known borough, but it certainly can be very fun to visit.
Now that all five of the borough have been covered, you can pick some of your favorites to visit.
In the words of Taylor Swift, welcome to New York.