Seeing as we're probably not going to be travelling too much any time soon, there's still one classic way to get away while still staying safe: a road trip. In this post, I'll be showing you four of the best road trips in the US, so that you can finally travel but be totally safe at the same time.
(Note: Even if you don't live in the US, these tips might help you later if you plan to visit soon!) Also, these trips are in no particular order. (They're all great.)
Zion National Park to Grand Canyon National Park
This trip is perfect for anyone who loves spending time in nature. You start out at Zion National Park on the southern end of Utah, ending at the Grand Canyon in Arizona. During the road trip, you can also visit Arches National Park, Capitol Reef National Park, and Bryce Canyon National Park, so if you want to visit all the National Parks in the US or something, this would be a great trip for you.
This is one of the most scenic road trips in America. From Virginia to North Carolina, it goes through the Blue Ridge Mountains. If you like a more relaxed itinerary, then this is probably it for you. You also get to visit some pretty interesting places on this trip, including a diary farm!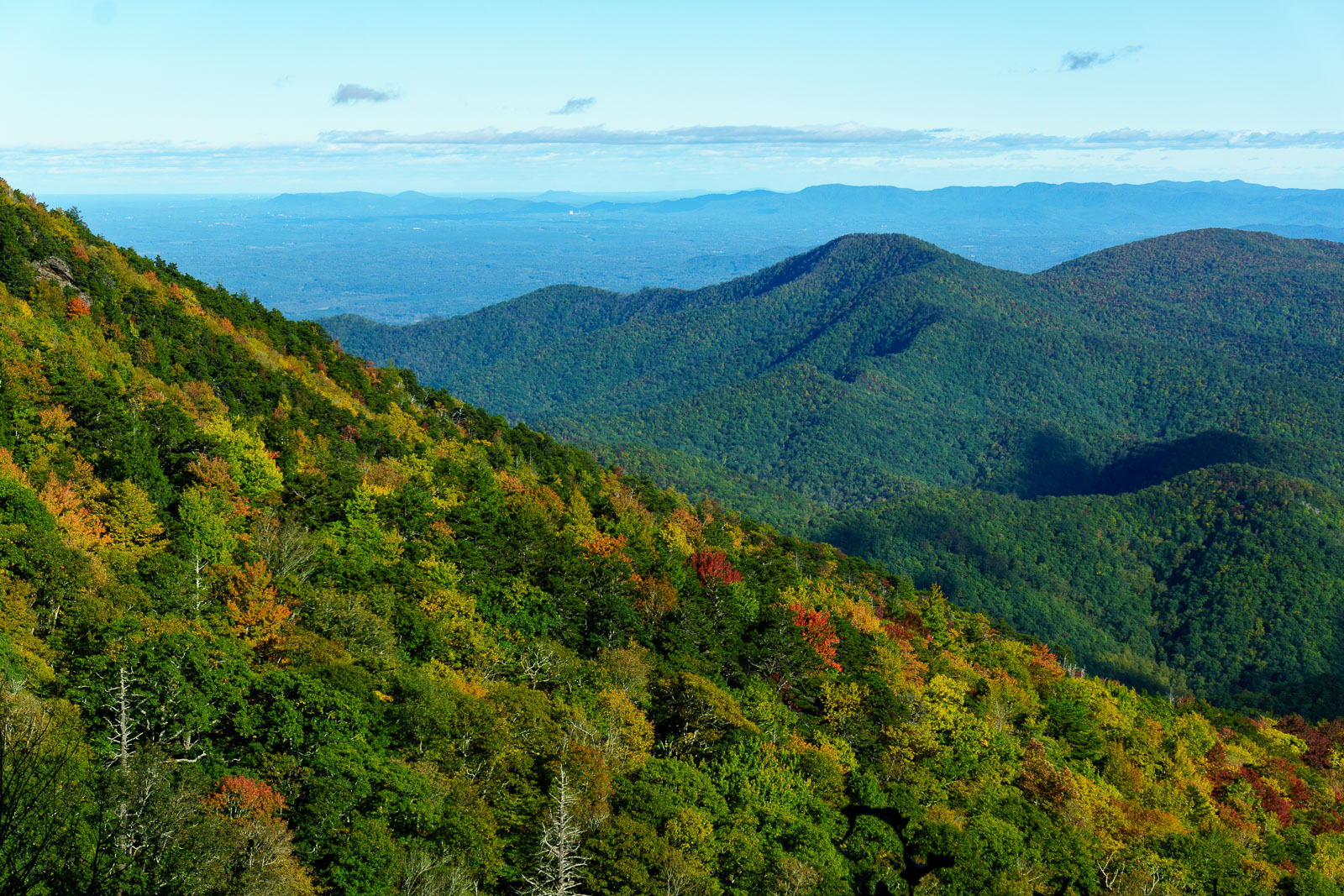 San Francisco to Salt Lake City
This road trip may be long, but it's definitely a fun one. During your trip, you'll be able to visit hot springs, national parks, zoos, and museums.
This road trip is more of an improvise one, since it's not as currently taken. You just kind of drive and see where the road takes you.
This Hawai'i road trip is one of the most scenic ever. The road trip is 64 miles on a road called the Hana Highway in Maui. During the trip, you'll see waterfalls, cliffs, the jungle, and of course, the Pacific Ocean. You'll also get to visit multiple black sand beaches and hike.
To wrap up this post, some of the best road trips in the US include Zion to Grand Canyon National Park, Charlottesville to Asheville, San Francisco to Salt Lake City, and the Hana Highway.
Hope you enjoyed! If you did or have any feedback, make sure to comment down below.
Follow us on Instagram @voyage_the_wrld
…or on Twitter @VoyageTheWorld1
Voyage with us!