Seoul. What is it?
The capital of South Korea for one. Also a place full of history and art. And tall skyscrapers.
In this guide, I'll be showing you the ten best things to do in Seoul. It'll be hard to choose, though. And brace yourself, because these words will be long.
10. Dongdaemun Market
South Korea's largest wholesale and retail shopping district is not to be missed. It has a whopping 26 malls, 30,000 fashion shops, and 50,000 manufactures. So not only food i bought here, but fabrics, clothes, and leather and sporting goods (to state a mere few) are there as well.
9. Jongmyo Shrine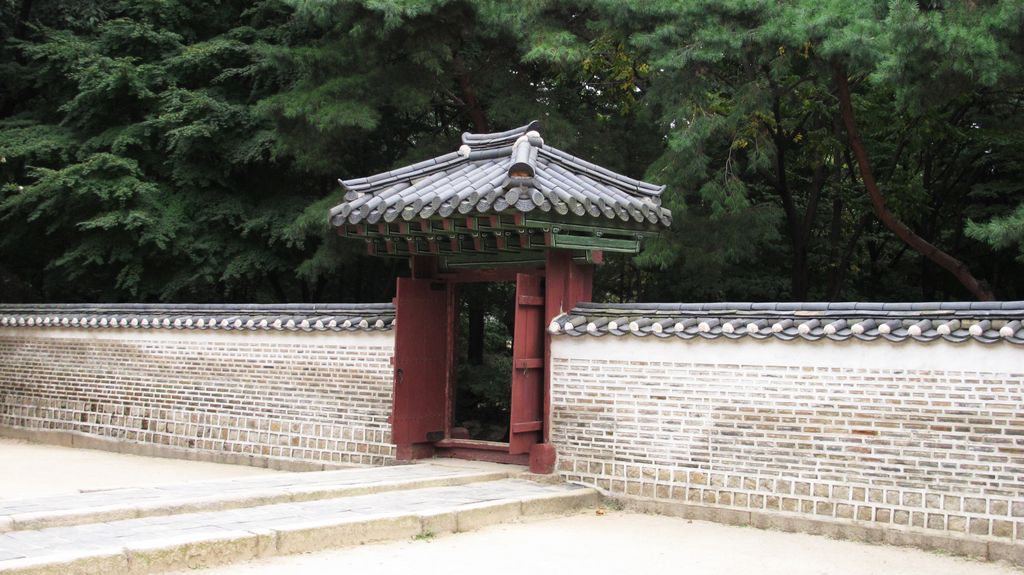 The Jongmyo Shrine in Seoul is a UNESCO World Heritage Site. It is a Confucion Royal Shrine that used to be used for memorial services. There are also some cultural festivals held here like the Korean Royal Palace Culture Festival, which happens every year.
8. Bukchon Hanok Village
This village in Seoul is known as the city's most beautiful historical district. It is known for its traditional houses, called Hanok (hence the name) that are all over the village. There are hundreds of them, with pretty narrow stone paths. There are also stellar views to Seoul.
7. The War Memorial Of Korea
The War Memorial Of Korea was made for the Korean War, which lasted from 1950-1953. It has a total of six rooms of historical artifacts and battle knowledge. There is also one room with a virtual combat experience.
6. Myeondong Market
Myeondong Market in Seoul isn't like any other market. For one, it's bigger. It's one of South Korea's best shopping districts and it is mostly for fashion and cosmetics.
It is also one of the most visited markets in Seoul.
5. Bongeunsa Temple
This is one of the most cultural things you can see in Seoul, and it teaches you a lot about Korean Buddhism. There's some wood carvings of Buddhist sutras, an a pretty tall statue which is the main sight here. The place is surrounded in greenery, so the feeling around is very quiet and peaceful.
4. Changdeokgung Palace
A UNESCO World Heritage Site, Changdeokgung Palace is the best preserved royal palace in South Korea. Well, the remaining royal palaces. There are only 5 left. It's a wonderful and historical experience, and definitely one of the best things to do in Seoul.
3. N Seoul Tower
N Seoul Tower is visible practically all over Seoul, in fact, in the picture I put of the Bukchon Hanok Village, you can see it in the background. But, even if it is 237 meters high and visible from afar, you can see even more if you go to the observatory on top, you get incredible and panoramic views of Seoul.
2. Lotte World
Lotte World is one of Earth's largest indoor theme park. It includes a famous ice rink as well as a ton of rides. There are even parades!
You can also visit the Folk Museum there, which has artifacts more than 5,000 years old.
Gyeongbokgung Palace
Gyeongbokgung Palace is the largest and grandest of the five palaces build in the Joseon Dynasty. You can see 300+ buildings, and two must see museums, the National Folk Museum and the National Palace Museum. This is really a place that you have to see in Seoul.
Make sure to comment down below if you liked this article, and if you didn't please give us some feedback in the comments as well. Thank you!
Follow us on Instagram @voyage_the_wrld
Voyage with us!